In Stock
Reference KCR008
Nereide
BORN AS PROJECT ONE MAN BAND BY THE SINGER/GUIRARIST ROBERTO SPELS, NEREIDE BECOMES A BAND IN OCTOBER 2016 WITH COSIMO BARBARO (BASS) AND GIACOMO SCOLETTA (DRUM). THE SOUND IS A VARIED POST METAL BY THE MULTIPLE INFLUENCES AND THE DIFFERENT STYLES OF EVERY MEMBER. WITH THE FIRST AUTOPRODUCTED EP, THE BAND EVOKES THE PICTURES AND ATMOSPHERES NOW MORE RAREFIED, NOW MORE WARM, PRODUCED BY CONTACT AND LISTENING WITH NATURE. THE VIBE ARE DIFFERENT: BETWEEN THE POST ROCK AND PROGRESSIVE METAL
Description
BORN AS PROJECT ONE MAN BAND BY THE SINGER/GUIRARIST ROBERTO SPELS, NEREIDE BECOMES A BAND IN OCTOBER 2016 WITH COSIMO BARBARO (BASS) AND GIACOMO SCOLETTA (DRUM). THE SOUND IS A VARIED POST METAL BY THE MULTIPLE INFLUENCES AND THE DIFFERENT STYLES OF EVERY MEMBER. WITH THE FIRST AUTOPRODUCTED EP, THE BAND EVOKES THE PICTURES AND ATMOSPHERES NOW MORE RAREFIED, NOW MORE WARM, PRODUCED BY CONTACT AND LISTENING WITH NATURE. THE VIBE ARE DIFFERENT: BETWEEN THE POST ROCK AND PROGRESSIVE METAL
You might also like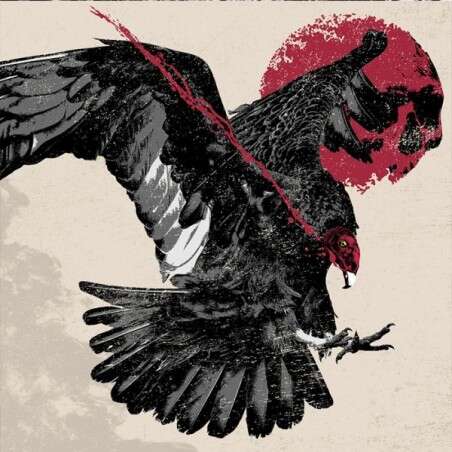 FEAST OF VULTURES TELLS THE STORY OF A SOMEHOW DYSTOPIAN...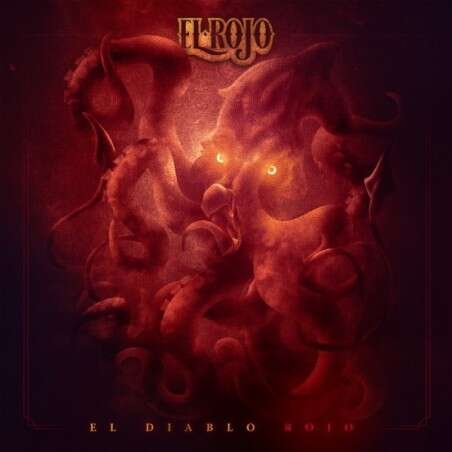 THE ALBUM CONCEPT IS THE IDENTIKIT OF A MAN THAT LIVES...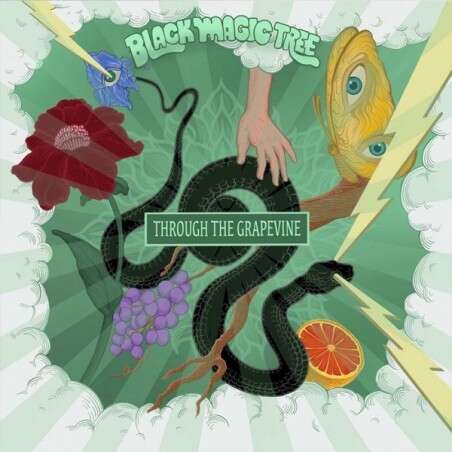 THE SEVEN SLABS OF ROCK WERE LAID DOWN IN BIG SNUFF...
Regular price
$23.80
-$2.38
Price
$21.42
favorite-product
Customer Favorites
Browse our website for the hottest items in the marketplace now.