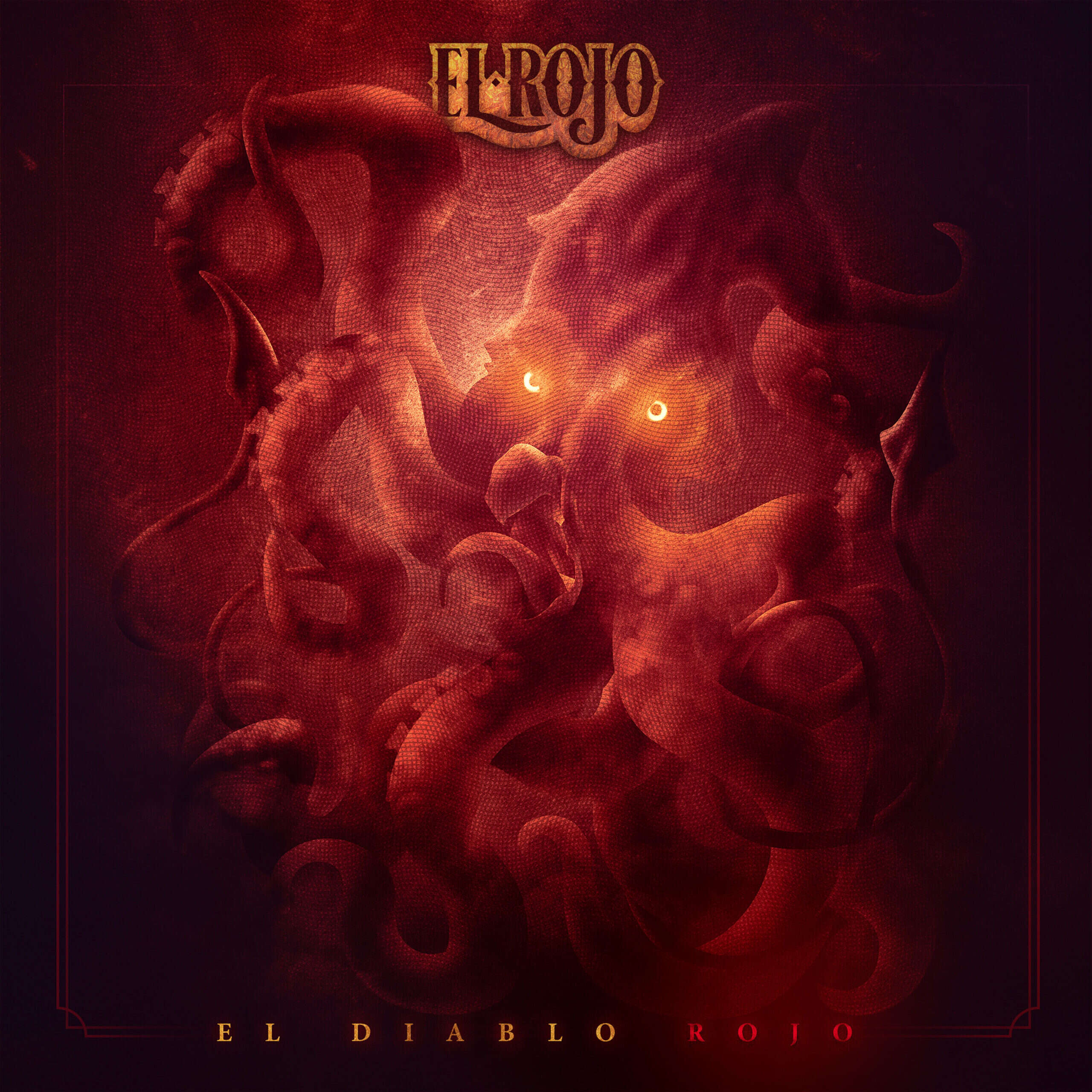 The album concept is the identikit of a man that lives in the south, along with contradictions and distress. The focus moves from the picture of a background: belonging to the south, passions, hopes and the certainty of being part of a generations that has been robbed of their own rights, the right to have a job, the right to access a decent life like the ones the generation before theirs have had benefit. The south is losing its sons, and it's getting slowly deserted. The light is fading towards the shadow and so it happens in the narration of the concept. The music follows the point of view of the observer, the classic dusty stoner becomes doomy, following the mood and the emotions that emerge from the tunes, track after track.
What is El Diablo Rojo?
El Diablo Rojo is the metaphor of the disperation that rises from the abyss, when the world we were used to know crumbles under our very feet.
El Diablo Rojo is fed with the rage and the impotence before the global, epocal changes that will never revert