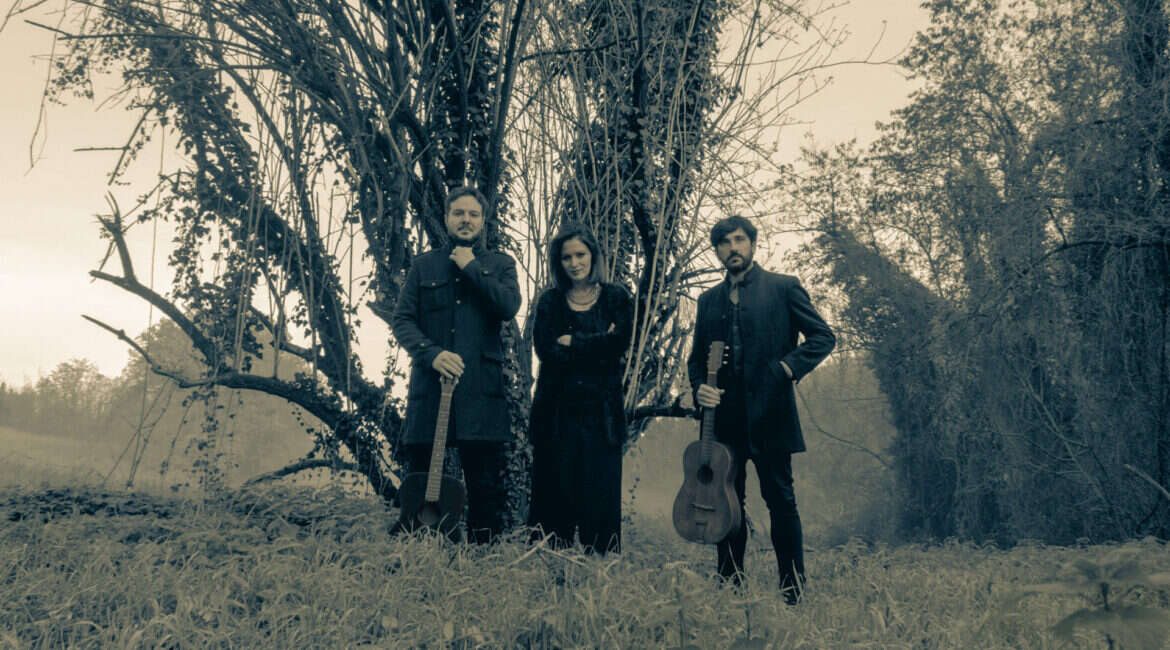 Balefullies are a band from Perugia (Italy) formed in 2013.
During the last seven years, the three members have
composed music that blends rock influences, alienating distortions and nostalgic atmospheres. Their ballads, distorted and
harrowing, are often alternated to violent and dark compositions:
desert, arid plains that are crossed with obstinacy and expressive strength. Their blues influences, always present, pulsate and persist, fill in their melodic lines and become saving landing.
Balefullies are not indifferent to blues, garage and desert rock and the trio has been playing live for years among central Italy live clubs, so we could say that the stage is their natural habitat.
They enter Karma Conspiracy Records roster several years after their first EP, published on 2014 without ever leaving the stage, and they are now ready to release their first LP, NOSTALGHIA.