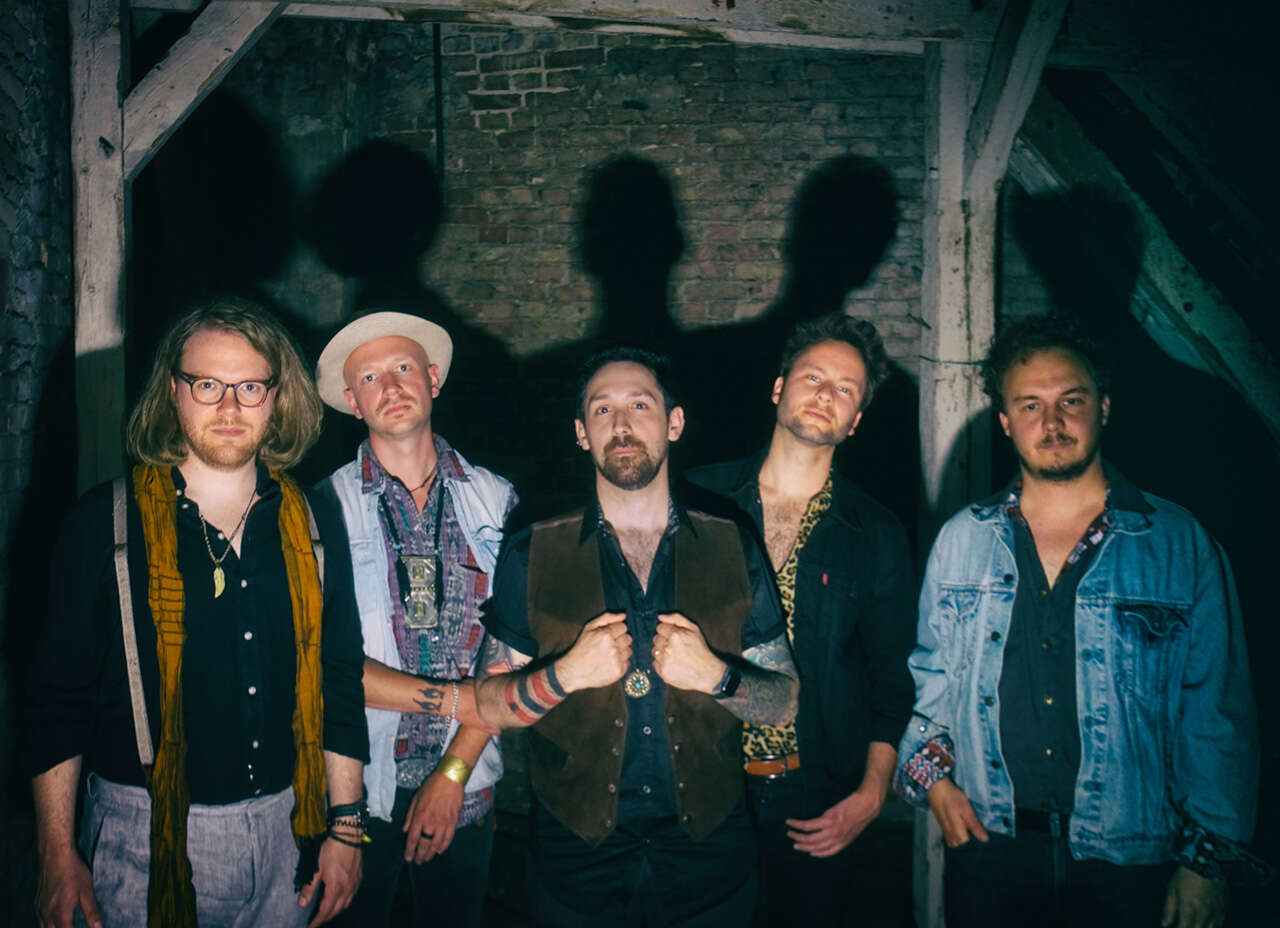 Music to warp your mind to under a blazing summer sun. That's BLACK MAGIC TREE:
elastic psychedelic hard blues through a uniquely Berlin lens. A sonic banshee on the mic, dual riff machines on the six strings and a rhythm section tight enough to bring Bonham/JPJ to mind.
Founded in 2018 in Berlin, Germany, BMT released its first EP, "Of Animals and Men", soon after in 2019.
The band has now taken the next step in its evolution with the recording of a full debut album, "THROUGH THE GRAPEVINE".