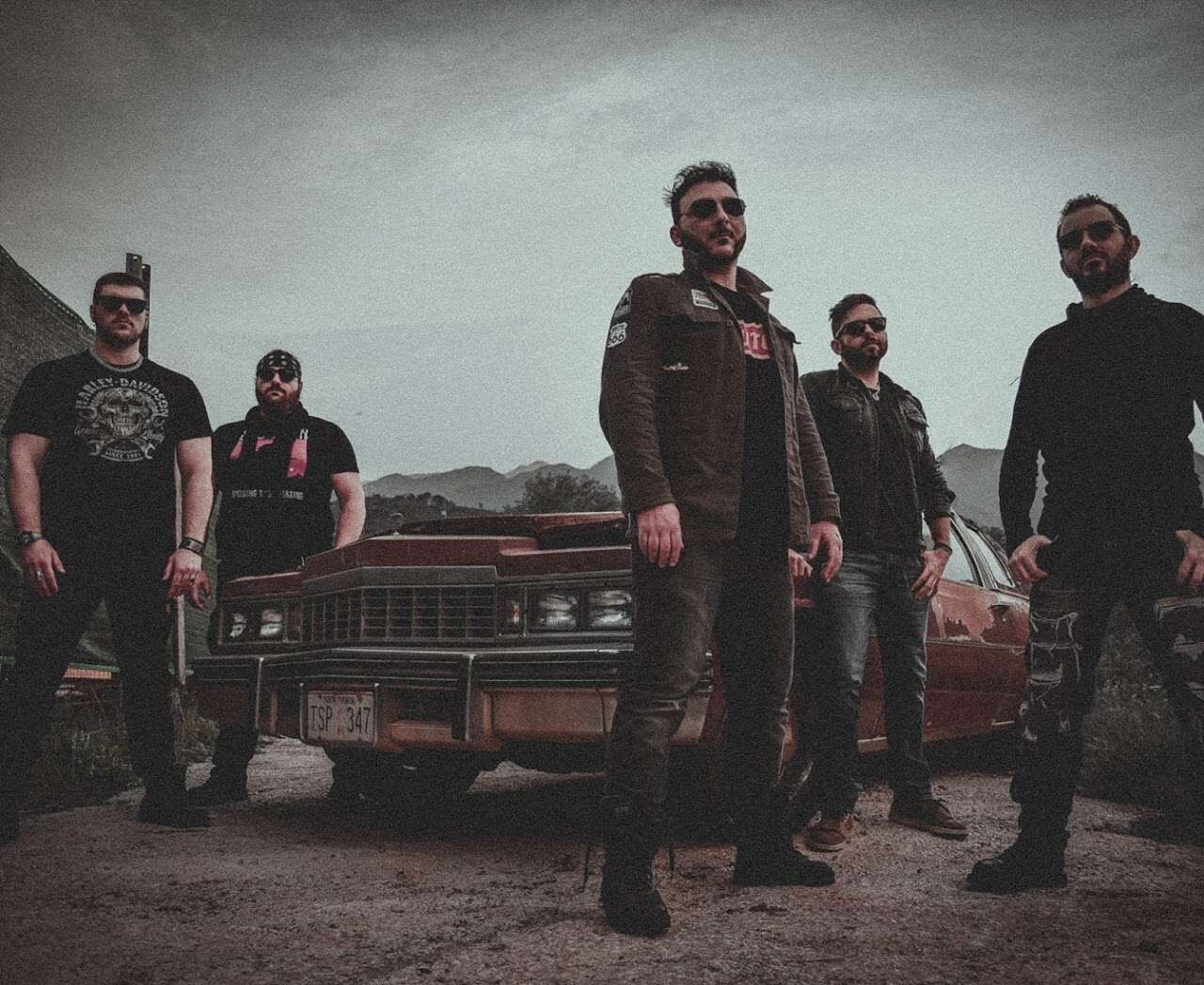 El Rojo isn't just a band, it's a family.
Our brotherhood was born way before 2016, when we first played some Stoner Rock together.
Our project is deeply rooted to the places where we have grown, Calabria, Southern Italy.
Our approach to Stoner/Desert rock is metaphoric: this kind of music was born near Californian desert, our music grows up in an environment in progressive desertification.
We chose to use this sound to empower our vision, making our message stronger.
People moves out to search his fortune somewhere, making this land increasingly poor. In people and in values.
We moved our first steps by releasing our self produced debut EP, 16 Inches Radial, in 2018, well reviewed from both music lovers and press across the globe, reaching its top by winning an European contest promoted by Louder.me with Pontiac, opening track of the EP.
We moved a step forward signing with Karma Conspiracy Records label and releasing, the year after, a single split named "Southern Crossroads" together with Teverts.
Since many good feedbacks came after this release, we focused on spreading our music by playing around Italy.
Time has now come to move forward again and we are ready to release our first full length in the fall of 2020.
Our goal is to grow up as musicians and men day after day, walking at each other's side.