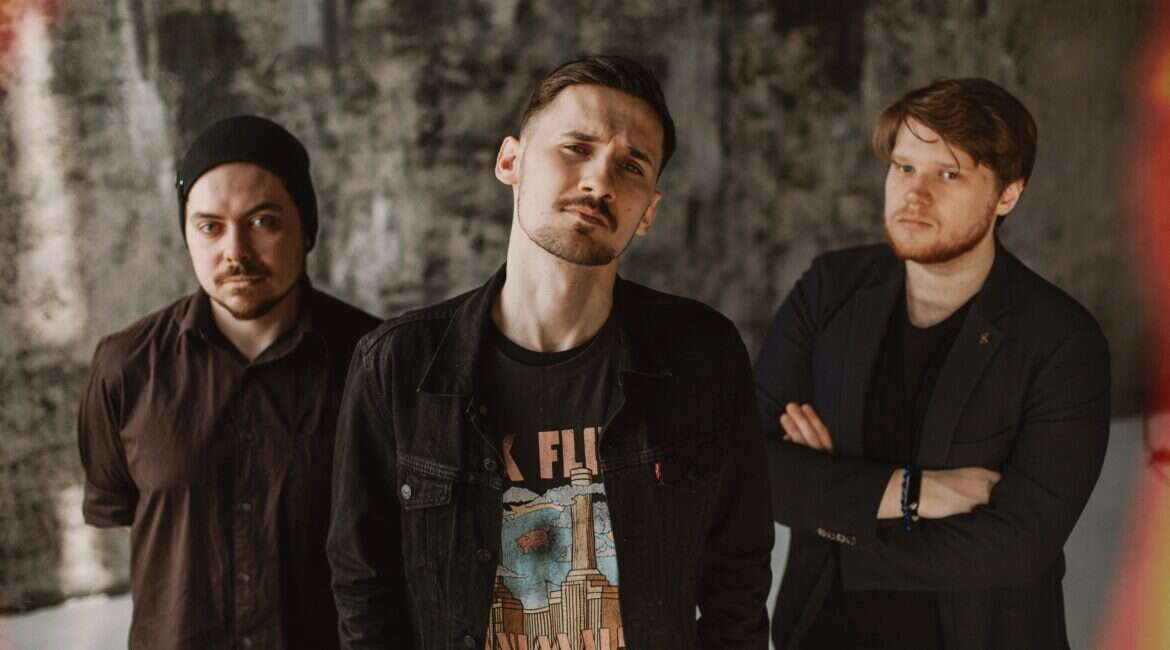 These guys are lovers of everything from the 70's:
From classic rock vibes and psychedelic notes to stoner moments and jazzy keys, all fused into powerful blues-rock – that's PINE RIDGE.
Formed in 2014 and based in Yekaterinburg, Russia, the band started its journey by making blues rock-inspired tunes in the university basement.
Since then they become real professionals, released their debut LP "From Somewhere, to Nowhere…" on vinyl by Berlin record label "Nasoni-Records", went on numerous tours in Russia and performed at many festivals.
Now the guys have just finished working on the new LP called "Can't Deny",  a crazy mix of various rock genres with allusions to Pink Floyd, Deep Purple including all those classic rock bands which made PINE RIDGE "sound like many bands and unlike anyone else at the same time"
PINE RIDGE is a modern age band that combines classic rock traditions with their own unique style and flavour.