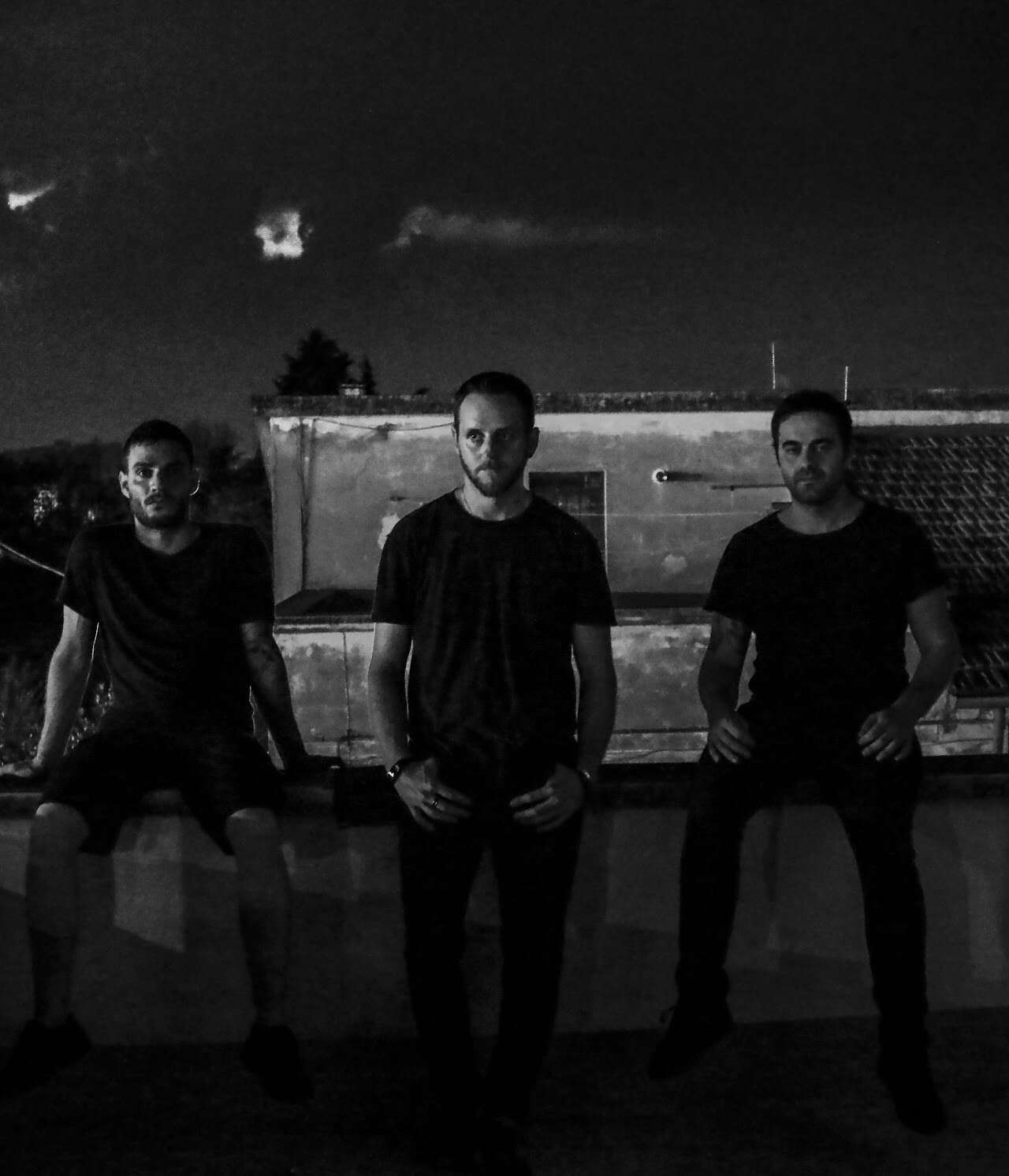 The Elephant is an Italian trio formed in 2018 in Pesaro.
The band is made up of Giovanni Murolo, bass and vocals, Marco Catacchio, bass and second vocals, and Marco Sanchioni, drums and percussion, all old friends.
The sound is characterized by a combination of distorted bass, stubborn and obsessive rhythms with blues roots, alternated with alienating and psychedelic atmospheres.
Since January 2018 they are constantly working on the tracks of their debut album, which will take the name of the band; in October of the same year, recordings began at the Pesaro Avangarage recording studio and in June 2019 they signed their first recording contract with the Italian label Karma Conspiracy Records.