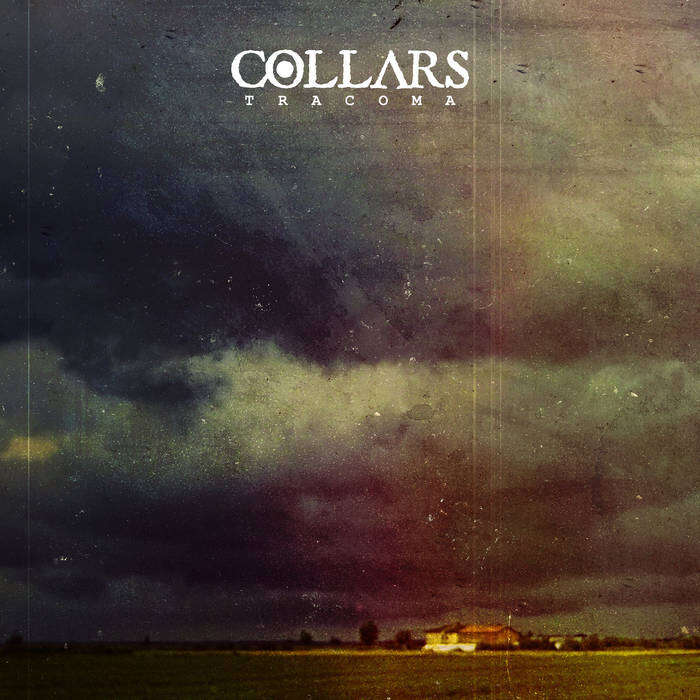 TRACOMA IS SPREAD AS A PURE VISION, WITH THE HAUNTED FEAUTURES OF DREAMING OR MEMORY THAT SURFACE FROM A CANVAS OF SWIRLING CLOUDS OF VARIOUS LIGHT.

EACH DESCRIPTIVE ELEMENT LOSES ITS FOCUS, THE SHAPES ARE BLURRED UNTIL NEARLY TO DISSOLVE, MERGING WITH THE FURY OF NATURAL ELEMENTS.
STRAIN AND CATHARSIS SOUND SPREAD ON A FADED COUNTRYSIDE WHERE SPACES ARE UNRECOGNIZABLE BY NOW, BUT PERCEIVED.