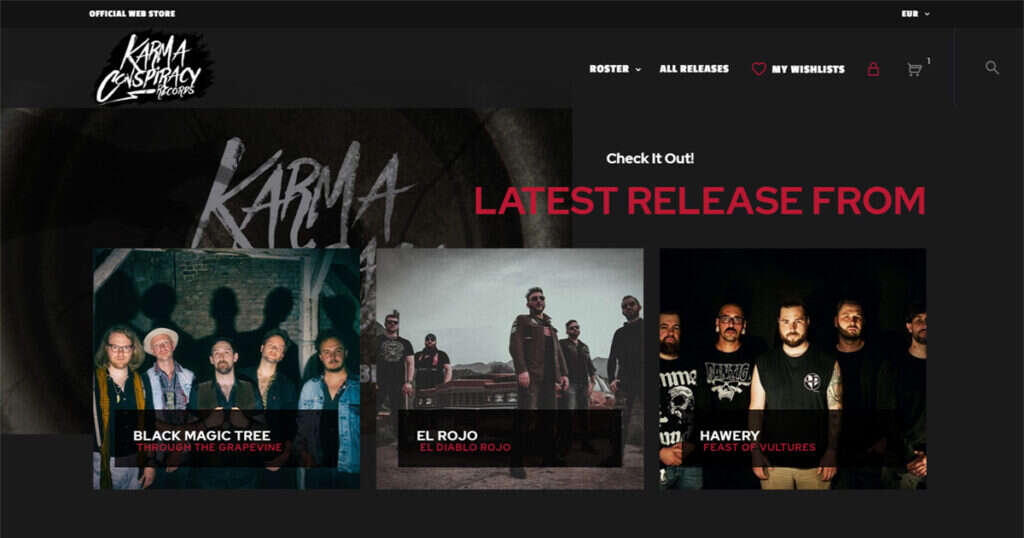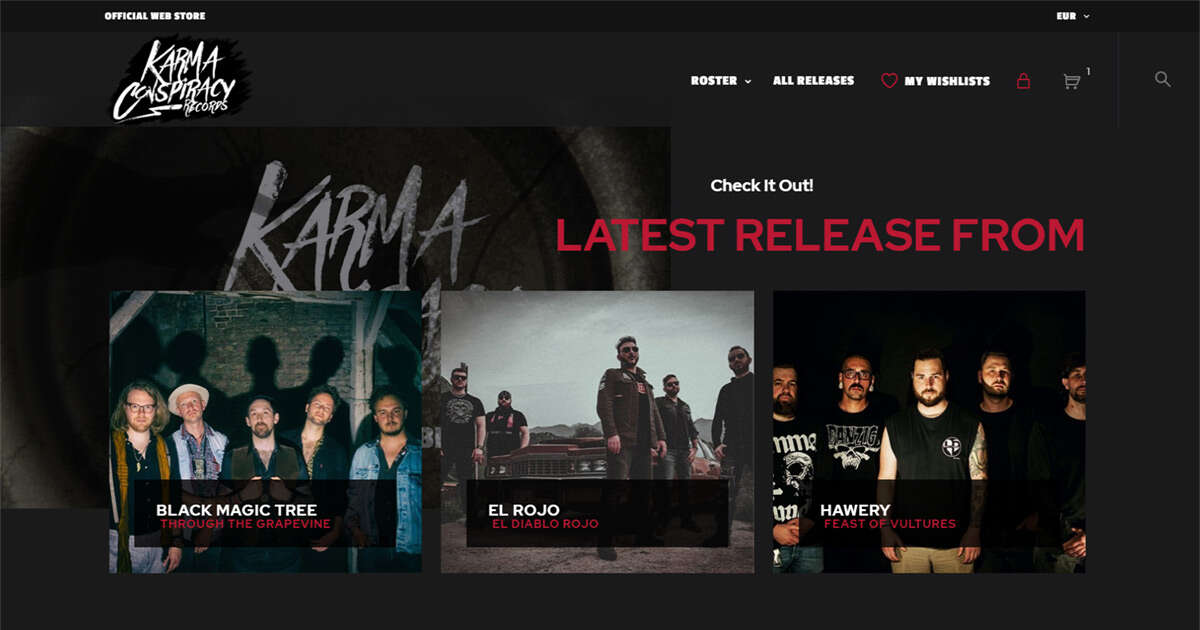 Karma Conspiracy Records Official Webstore is finally back online.
Our e-commerce section will feature all releases by Karma Conspiracy Records label.
To celebrate this amazing news, we decided to add some extra juice:
just register on our store section, add what you want to your cart and insert the following discount code:
WELCOME2KCR10
You will benefit of the 10% discount on your first order placed in our store.
Don't miss this opportunity!
Run to our e-commerce section and give yourself a really happy Xmas with our music.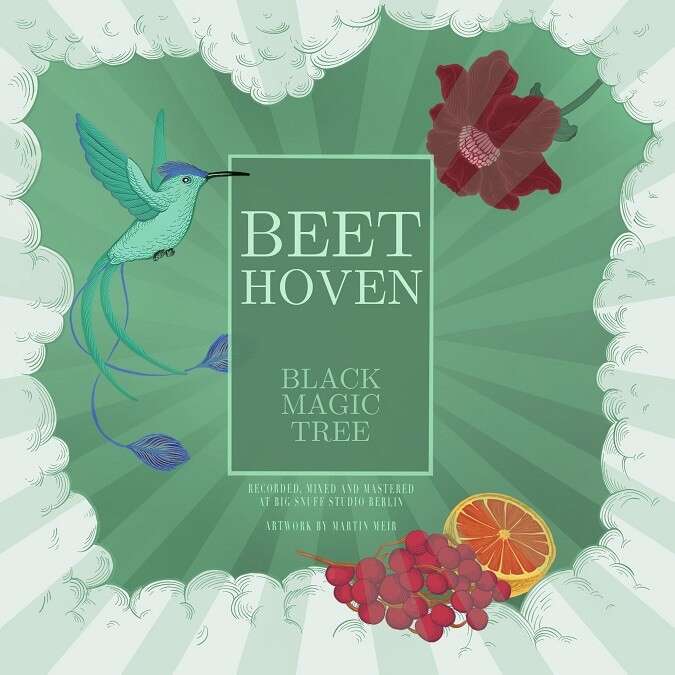 "Through the Grapevine" by BLACK MAGIC TREE will be premiered by Outlaws of the sun music blog On thursday 01/21,…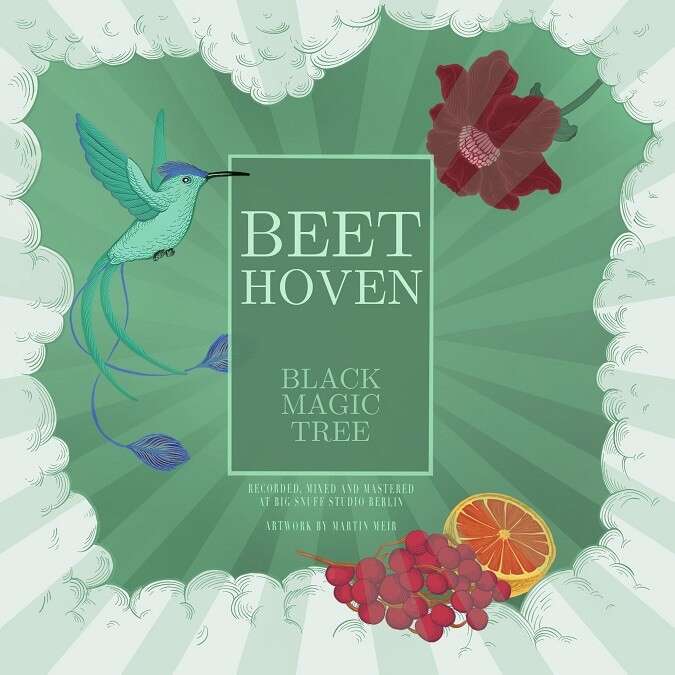 The Obelisk WorldWide premiere: Mandala Lady by Black Magic Tree On friday 01/15, The Obelisk will premiere "Mandala Lady", a…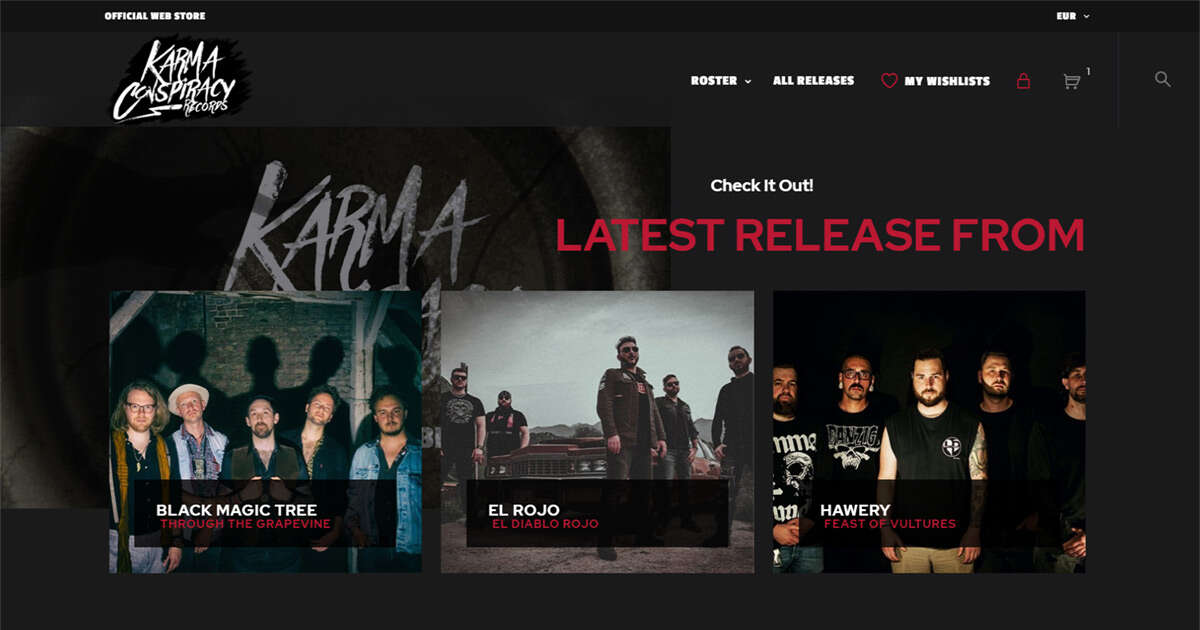 Karma Conspiracy Records Official Webstore is finally back online. Our e-commerce section will feature all releases by Karma Conspiracy Records…