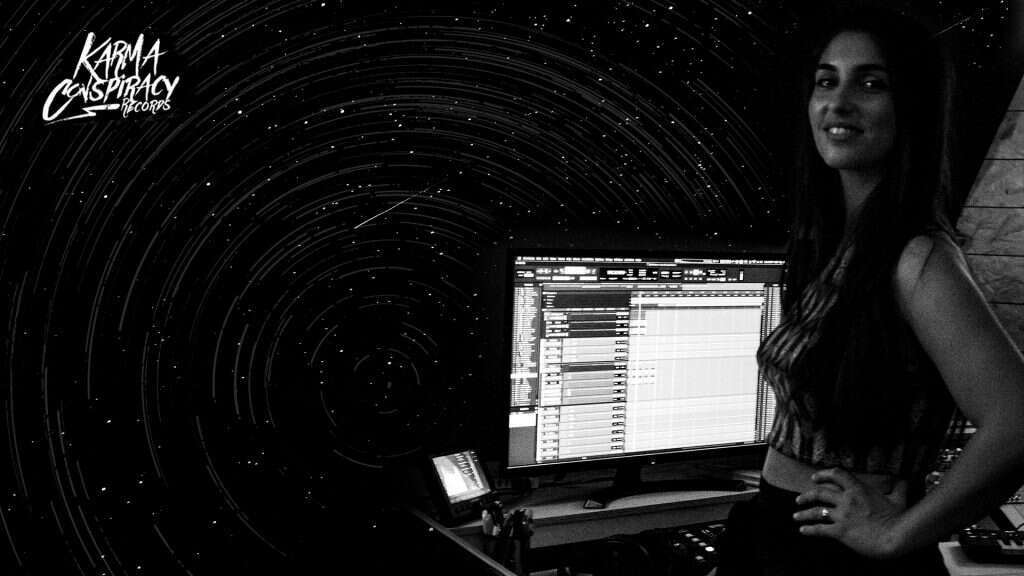 Karma Conspiracy Records is growing bigger.. again!
We warmly welcome Maria Baldini. She will take up Data Managing and Public Relationships inside Karma family.
Not a musician but a person who really loves music. She started her Job to lend a hand to the Label, now happily and proudly part of the family.
She is an hard worker in Big Data management and her skills had really amazed us, she will of course take care of connections, relationships and promos.
We wish you good luck Maria.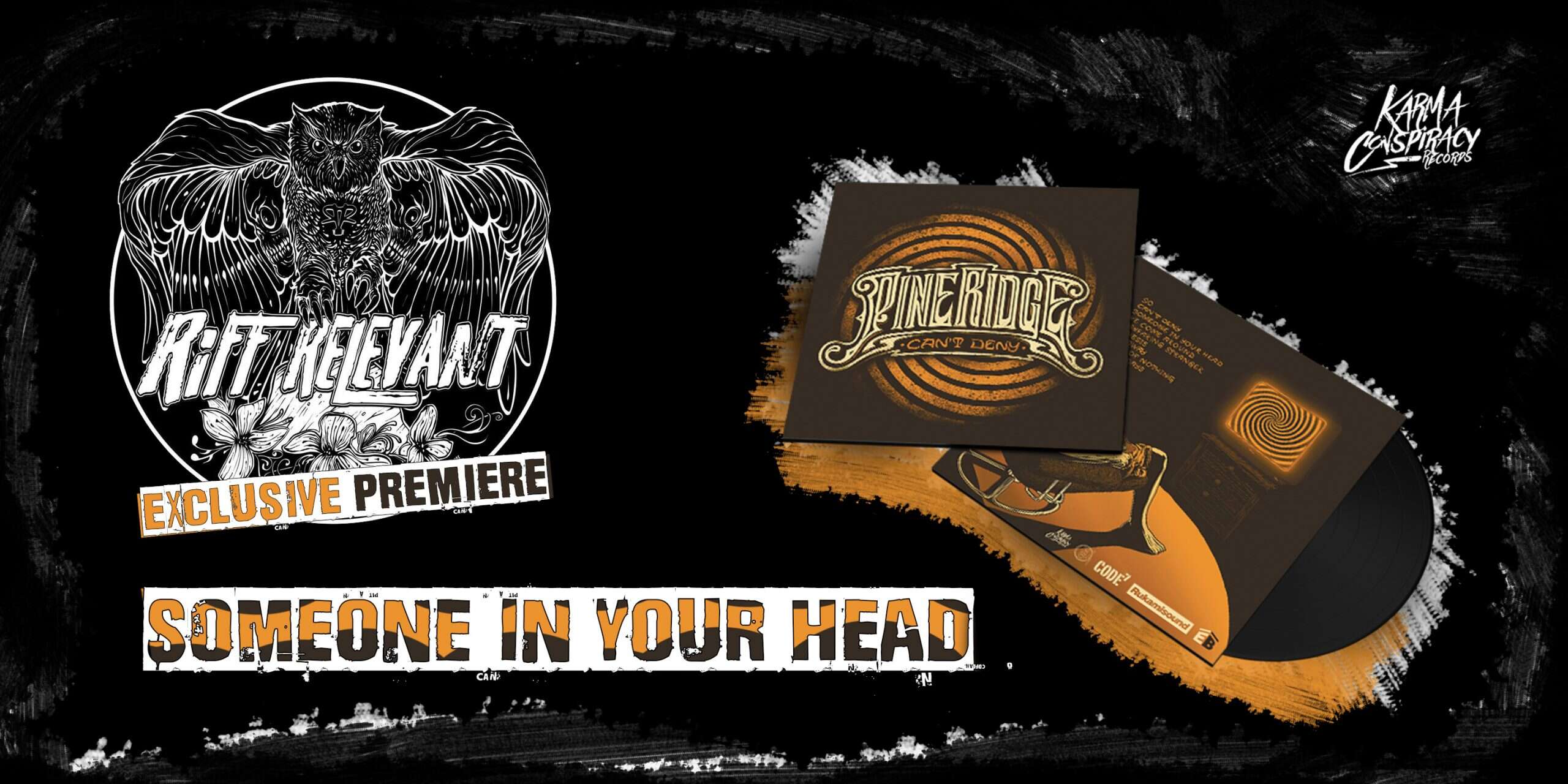 "Through the Grapevine" by BLACK MAGIC TREE will be premiered by Outlaws of the sun music blog On thursday 01/21,…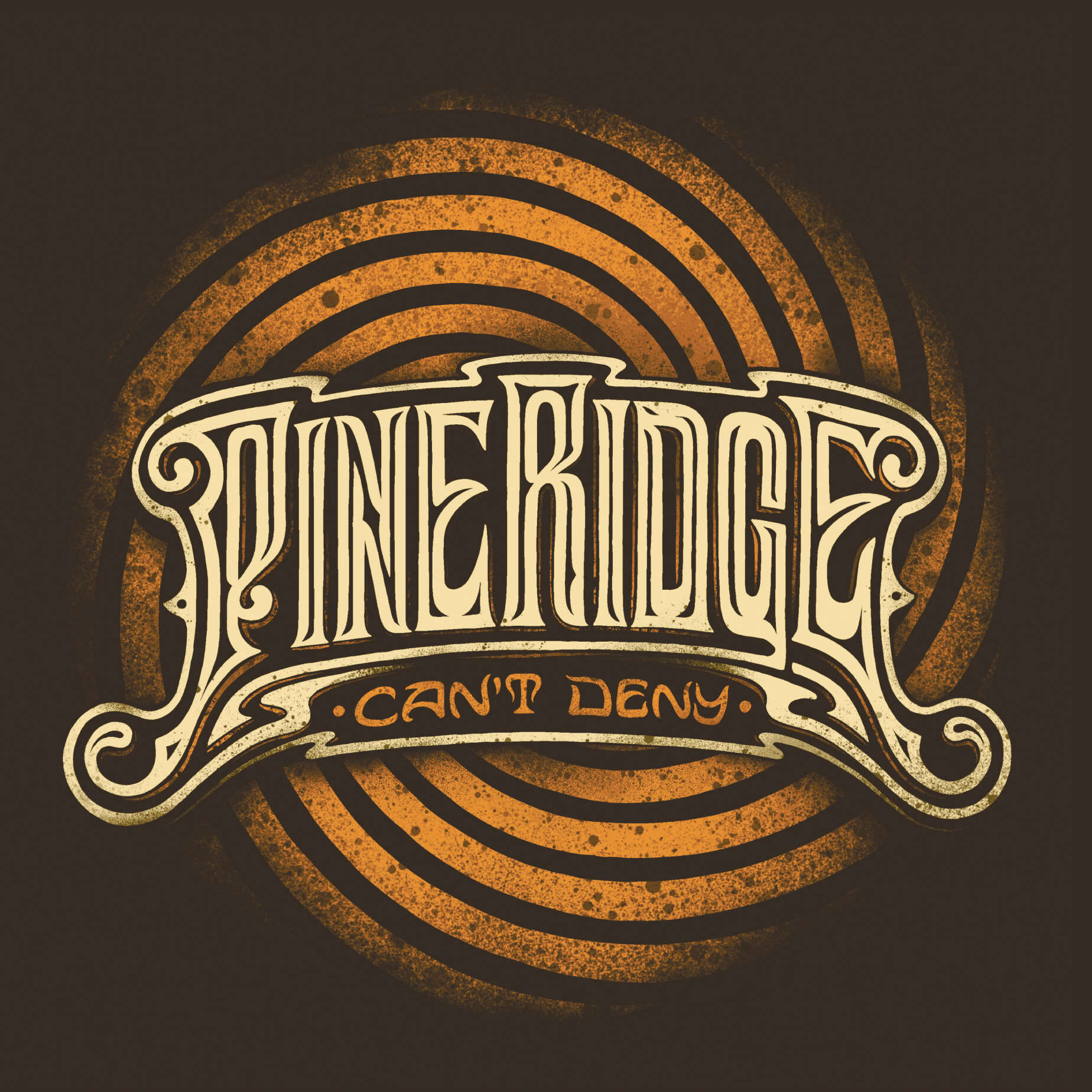 BLACK MAGIC TREE CAN'T DENY This music made its way from the very heart of Siberia and found itself at…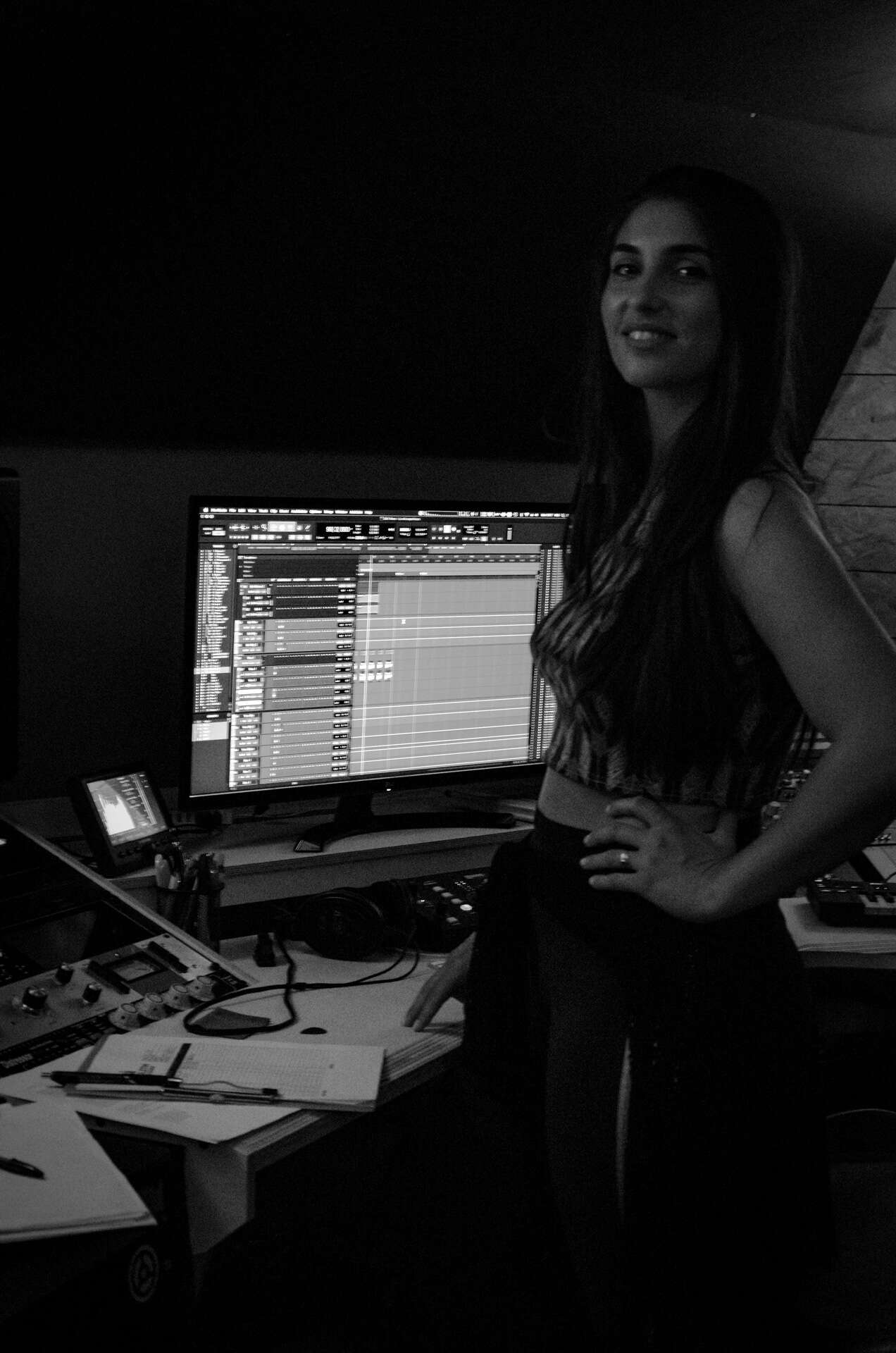 Karma Conspiracy Records is growing bigger.. again! We warmly welcome Maria Baldini. She will take up Data Managing and Public…