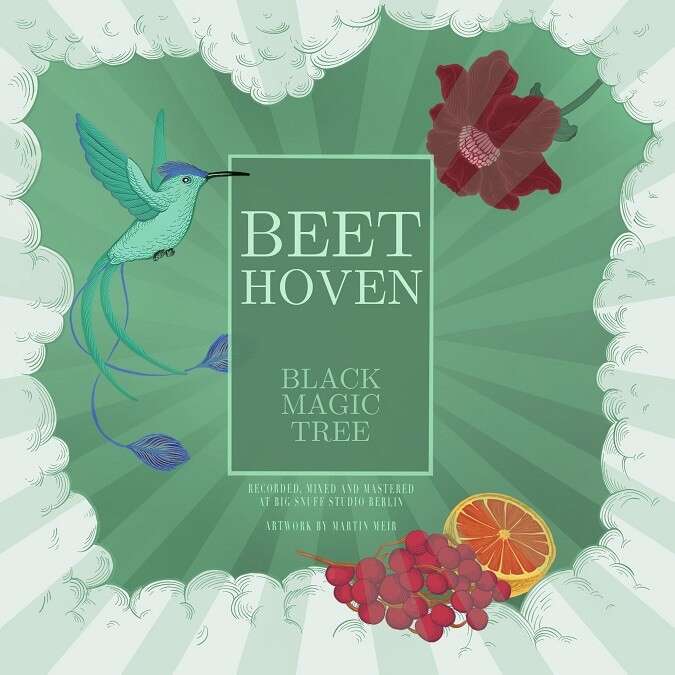 Riff Relevant Exclusive Premiere: BLACK MAGIC TREE Debuts "Beethoven" Single Off 'Through The Grapevine' Album
Black Magic Tree exclusive Premiere: "Beethoven" is out now. You can enjoy it at the following link.
"Beethoven" is a straightforward rock 'n' roll song with a catchy as hell chorus, written with Chuck Berry's "Roll over Beethoven" in mind. 
Prepare yourself, BLACK MAGIC TREE have in store for you more "music to warp your mind to whilst under a blazing summer sun."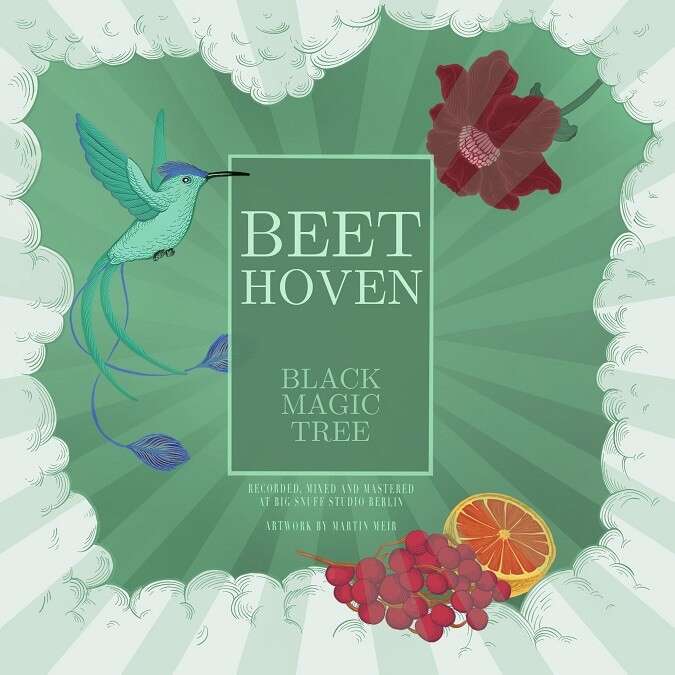 The Obelisk WorldWide premiere: Mandala Lady by Black Magic Tree On friday 01/15, The Obelisk will premiere "Mandala Lady", a…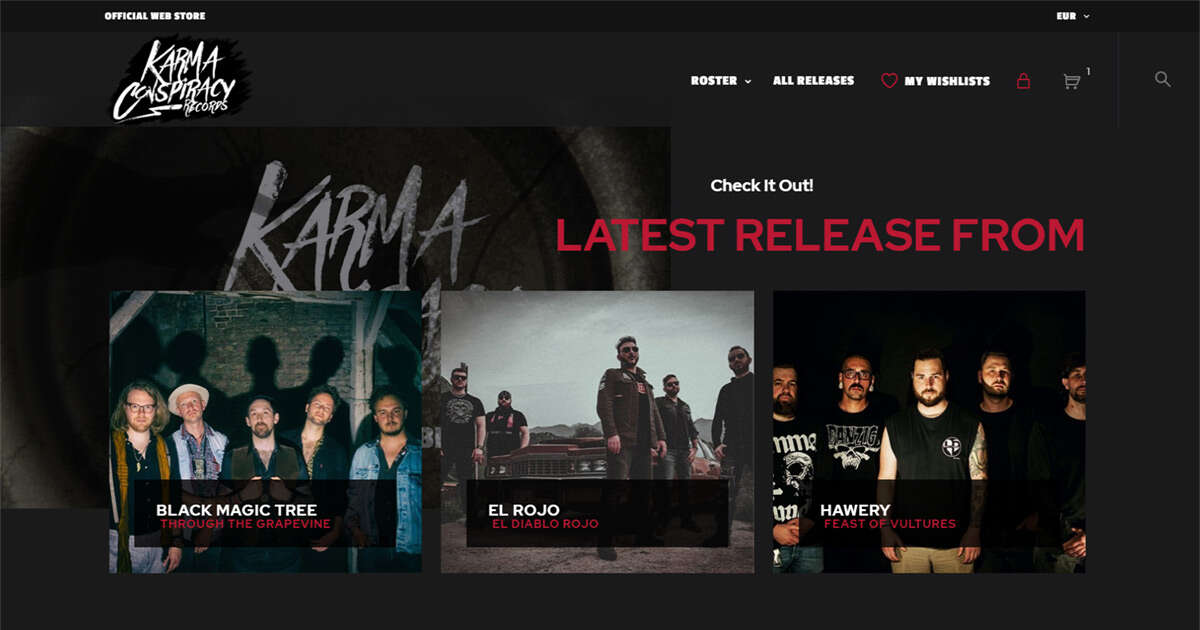 Karma Conspiracy Records Official Webstore is finally back online. Our e-commerce section will feature all releases by Karma Conspiracy Records…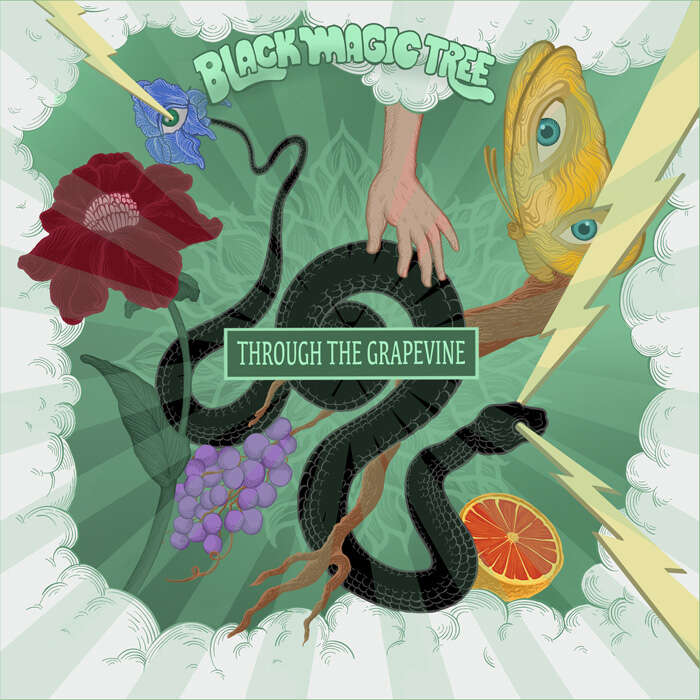 BLACK MAGIC TREE Throughthe Grapevine The seven slabs of rock were laid down in Big Snuff studio in late 2019…