Nostalghia
BALEFULLIES DEBUT LP NOSTALGHIA, a catharsis undertaken to cross musically the drifts of the lack, the elusive, the past that inexorably blocks the steps.
A trip searching for a farewell's way close to the membrane that divides who is gone and who is here.
A research for those places suffused and enfolded by an ancestral fog, approaching the unapproachable, a mix of violent sounds and shouted with natural symbiosis.
You might also like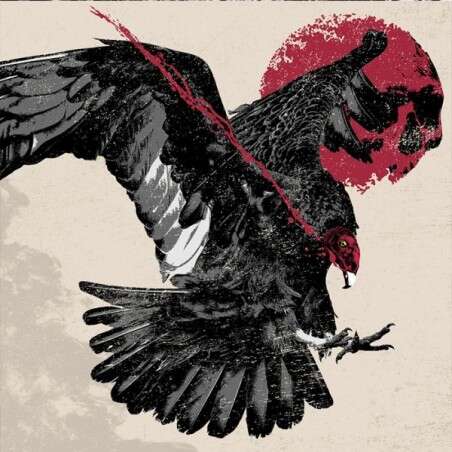 FEAST OF VULTURES TELLS THE STORY OF A SOMEHOW DYSTOPIAN...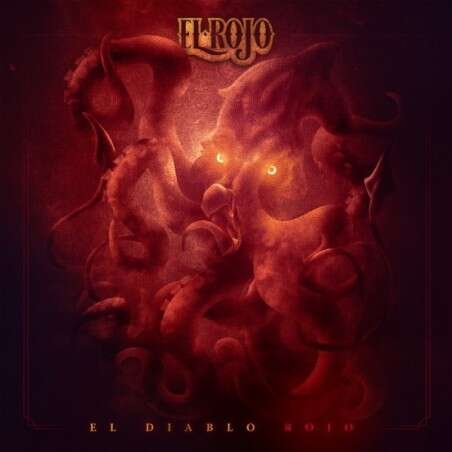 THE ALBUM CONCEPT IS THE IDENTIKIT OF A MAN THAT LIVES...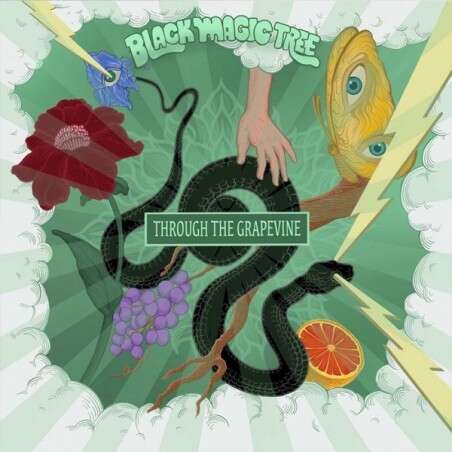 THE SEVEN SLABS OF ROCK WERE LAID DOWN IN BIG SNUFF...
favorite-product
Customer Favorites
Browse our website for the hottest items in the marketplace now.