Can't Deny
"Can't Deny" is a crazy mix of various rock genres with allusions to Pink Floyd, Deep Purple including all those classic rock bands which made PINE RIDGE "sound like many bands and unlike anyone else at the same time"
PINE RIDGE is a modern age band that combines classic rock traditions with their own unique style and flavour.
Description
This music made its way from the very heart of Siberia and found itself at Ural Mountains, and that's what makes it so unique - anything from classic rock vibes and psychedelic atmosphere to even stoner elements with jazzy keys, all fused into a big and powerful blues-rock sound.
The album is a complete story that holds you from its intro till the very last chords.
There are no filler tracks - each song is carefully crafted to immerse yourself into. The record is full of different soundscapes that could be easily visualised while listening!
The lyrics about the days of our lives resonate in the hearts of dreamers and the minds of rebels, while unexpected changes in rhythm and energetic mood swings drift you away from reality.
It's like Someone in Your Head telling you about our Genesis, Those Days of our lives and how to Runaway from the comfort zone. So, you Can't Deny.
You might also like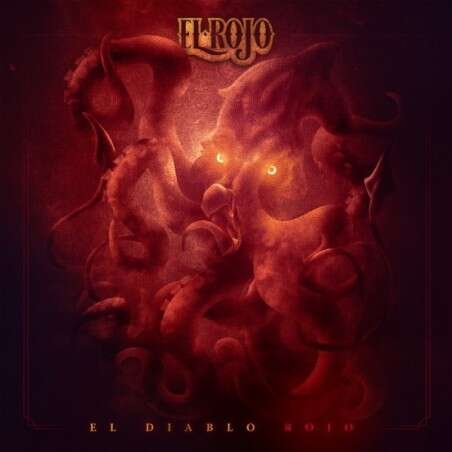 THE ALBUM CONCEPT IS THE IDENTIKIT OF A MAN THAT LIVES...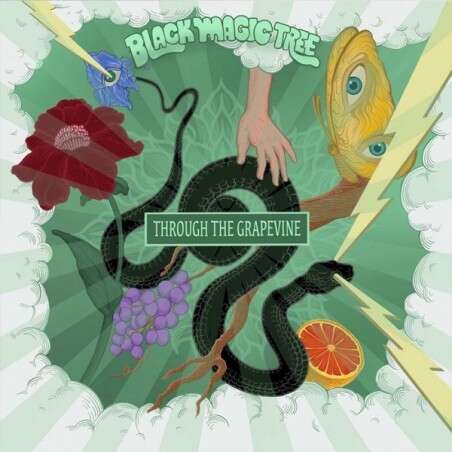 THE SEVEN SLABS OF ROCK WERE LAID DOWN IN BIG SNUFF...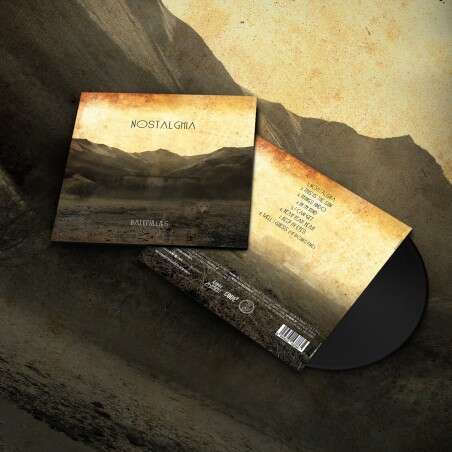 BALEFULLIES DEBUT LP NOSTALGHIA, a catharsis undertaken...
favorite-product
Customer Favorites
Browse our website for the hottest items in the marketplace now.