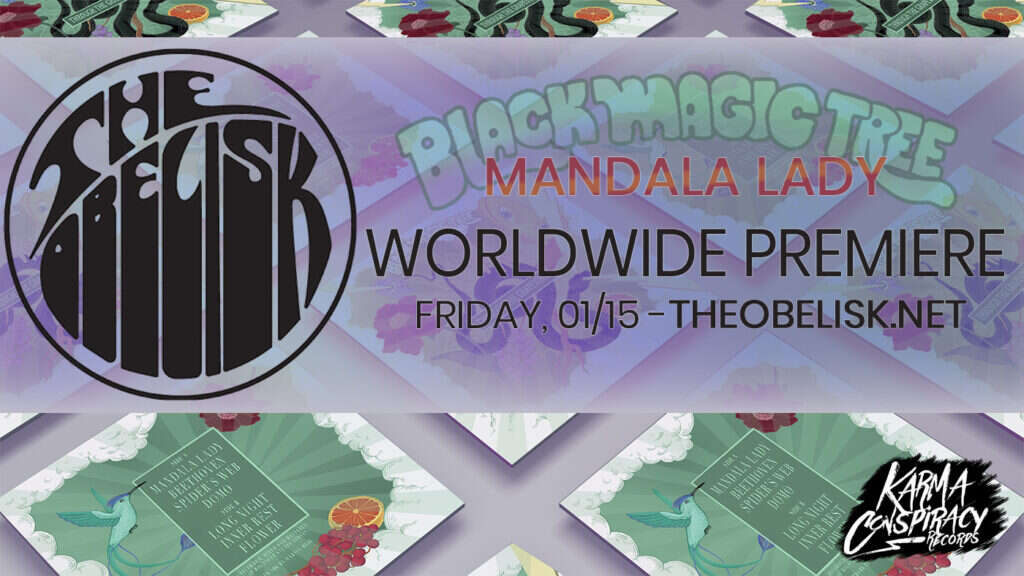 The Obelisk WorldWide premiere: Mandala Lady by Black Magic Tree
On friday 01/15, The Obelisk will premiere "Mandala Lady", a new single from the forthcoming album "Through The Grapevine" by Black Magic Tree. 
Just go to theobelisk.net or follow the obelisk on Facebook to enjoy it. 
Did you miss Black Magic Tree single debut "Beethoven"? 
Tune in at the following link and catch their seventy sound.
BLACK MAGIC TREE – music to warp your mind to whilst under a blazing summer sun.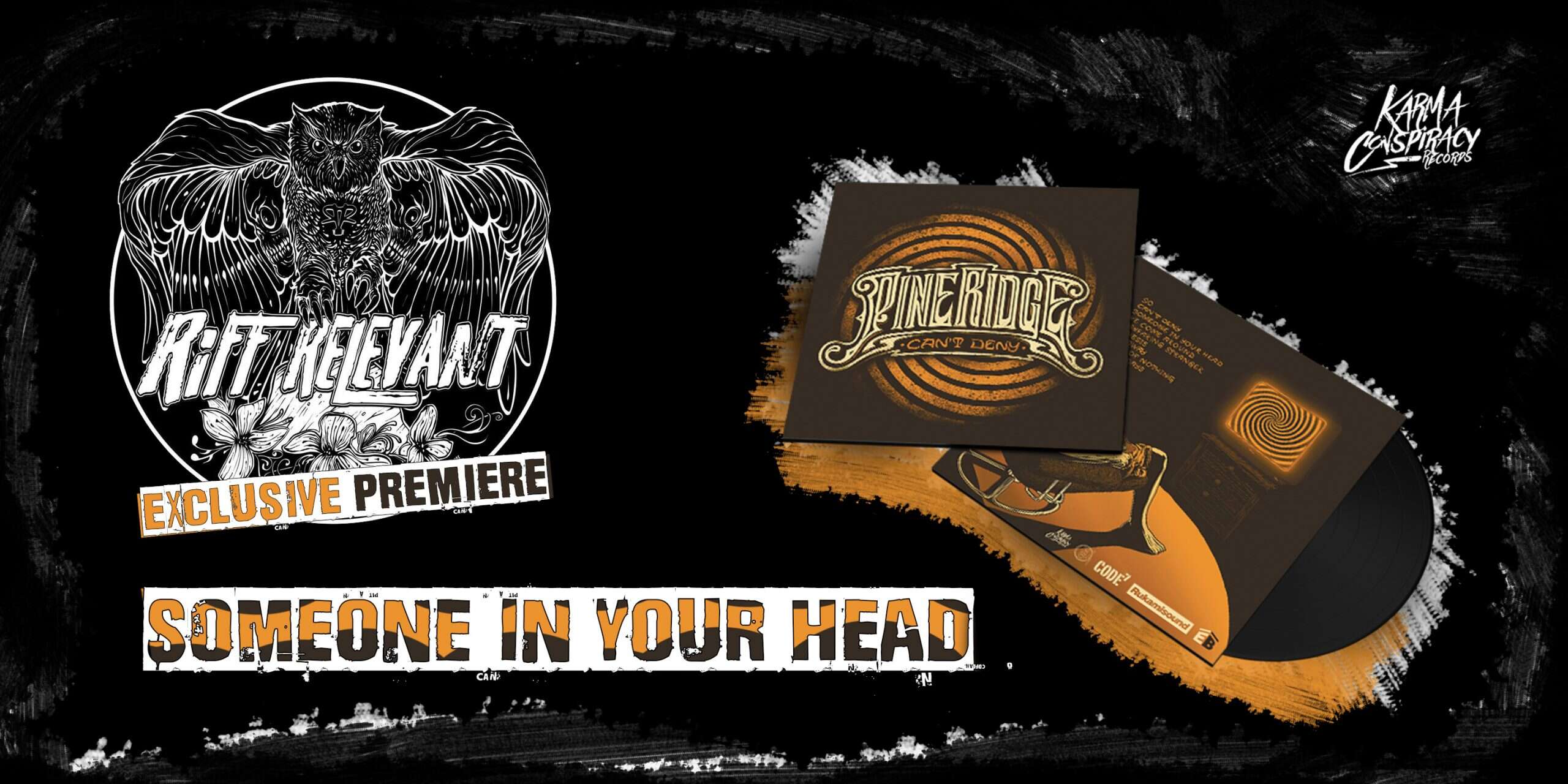 "Through the Grapevine" by BLACK MAGIC TREE will be premiered by Outlaws of the sun music blog On thursday 01/21,…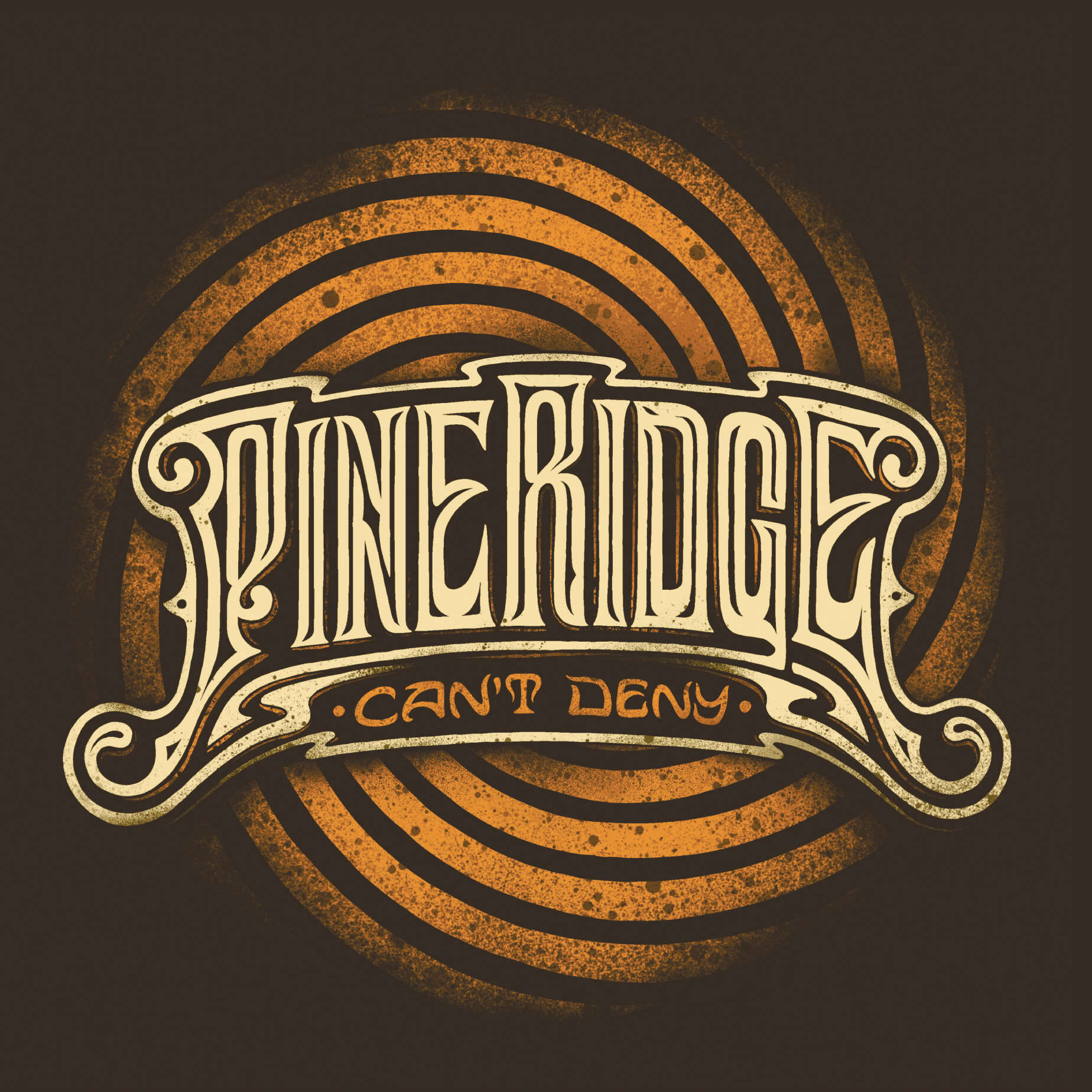 BLACK MAGIC TREE CAN'T DENY This music made its way from the very heart of Siberia and found itself at…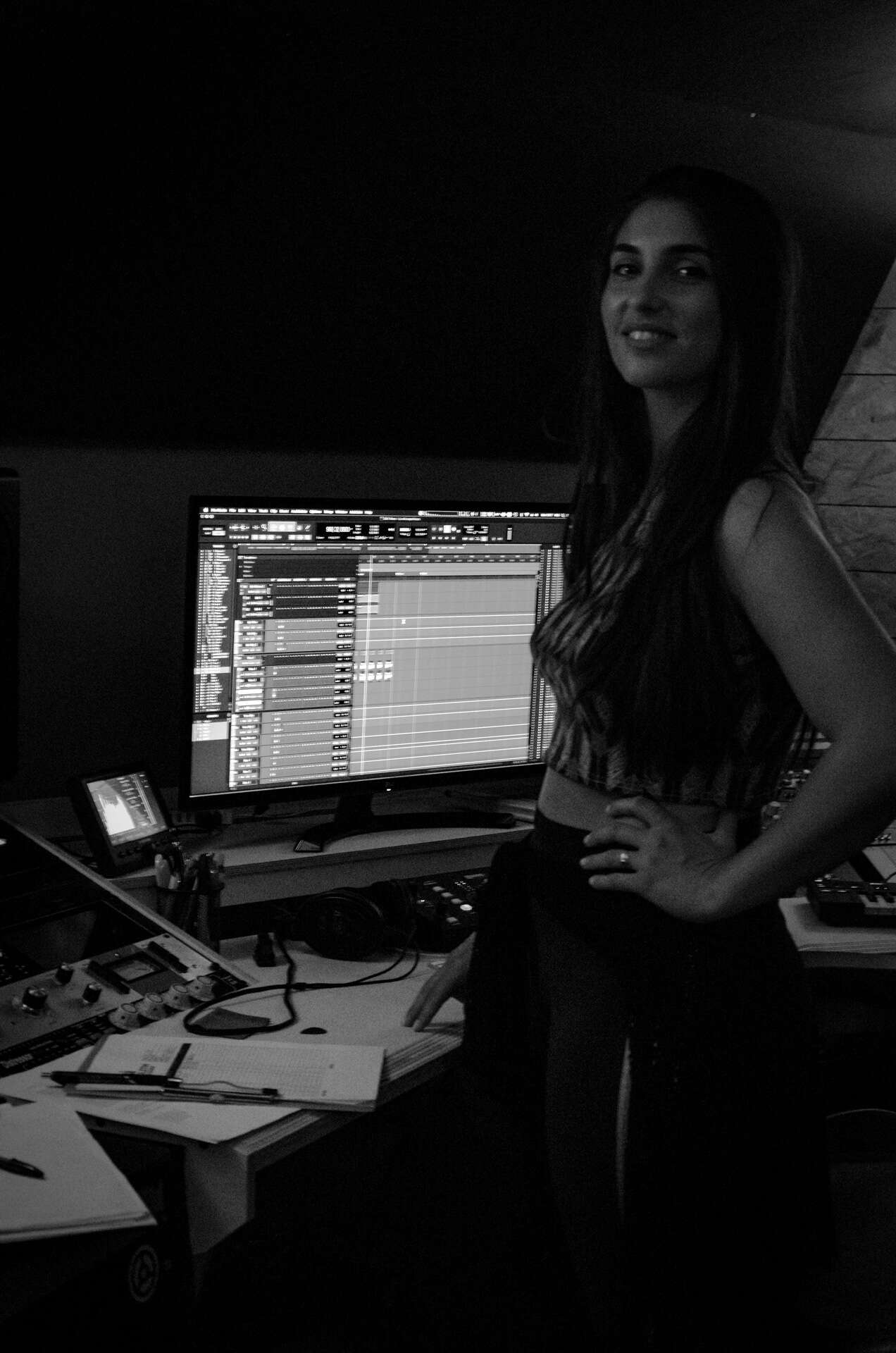 Karma Conspiracy Records is growing bigger.. again! We warmly welcome Maria Baldini. She will take up Data Managing and Public…