PREORDER
Reference KCR023
Barale'Space Trip
BARALE'SPACE TRIP nasce dall'idea dai fratelli Fabio Barale e Davide Barale.
E' un viaggio musicale tra arte psichedelica, natura, e atmosfere ispirate dai racconti di H.P. Lovecraft.
Description
Il brano di apertura "Mountain of Madness" è ispirato dal romanzo horror "Le montagne della follia" di Lovecraft:  divinità, religione, scienza e occulto, la storia di una spedizione al Polo Sud da parte di 16 esploratori che si rivelerà un'avventura al di là del sovrannaturale, tra antichi esseri e la perversione della follia umana. Ci si collega quindi a "Distant Lands": una contrapposizione tra chi accetta ogni compromesso pur di avere una vita "agiata"  e chi invece vorrebbe più rispetto per la Natura e più umanità tra le persone.  "Awakening e Imagination" sono di fatto la consapevolezza dell'uomo su quello che realmente  dovremmo tutti proteggere durante la nostra vita: valori affettivi, famiglia, semplicità d'animo. "Dancing Spirit" ci porta nel caldo del centro America tra chitarre rock, spiagge e rum,  per vivere una notte di pura follia, ed è in piena contrapposizione col penultimo brano dell'album "Rain and Cry": oscure presenze che ci portano a perdere ogni cosa. "Lady of the Dark Room" è il primo singolo dell'album, è una supplica dell'uomo alla Natura:  una richiesta di aiuto, la paura di essere abbandonato. La Natura, rappresentata da una Donna "rinchiusa" in una stanza buia, ascolta l'uomo,  ma non si lascia condizionare dalle sue parole, perchè ormai ha perso ogni speranza verso l'umanità. Il tema principale è la fine di un tempo dove la Vita dell'Uomo era in Armonia con la Natura: "Avete cresciuto fiori del male e bruciato le radici profonde, perso ogni moralità, ho solo una vita da perdere e l'infinito per tornare e rifiorire ancora ogni volta" questo è il discorso finale che la Natura rivolge all'Uomo.
You might also like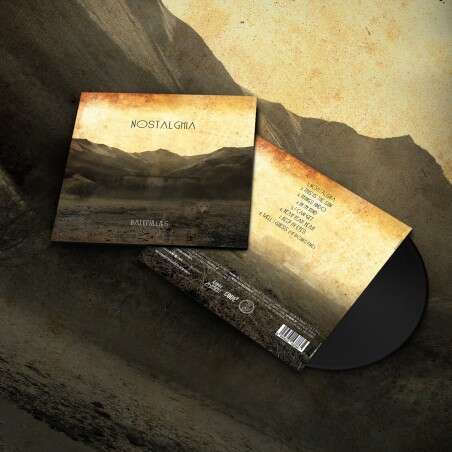 BALEFULLIES DEBUT LP NOSTALGHIA, a catharsis undertaken...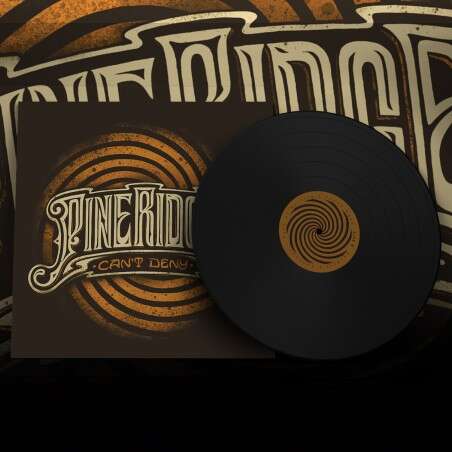 "Can't Deny" is a crazy mix of various rock genres with...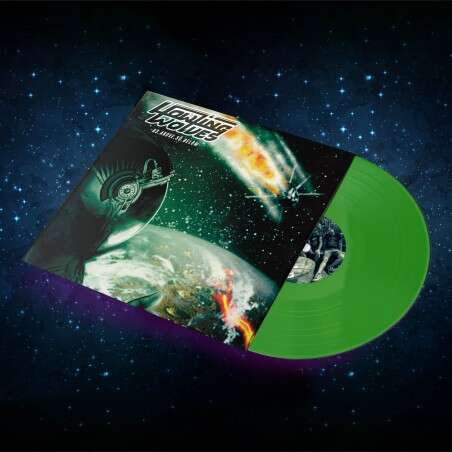 The Howling Wolves Sound on the new record is like a mix...
favorite-product
Customer Favorites
Browse our website for the hottest items in the marketplace now.